CAPA Attended Roundtable Engagement with the IFAC President
Published date: June 16, 2023
---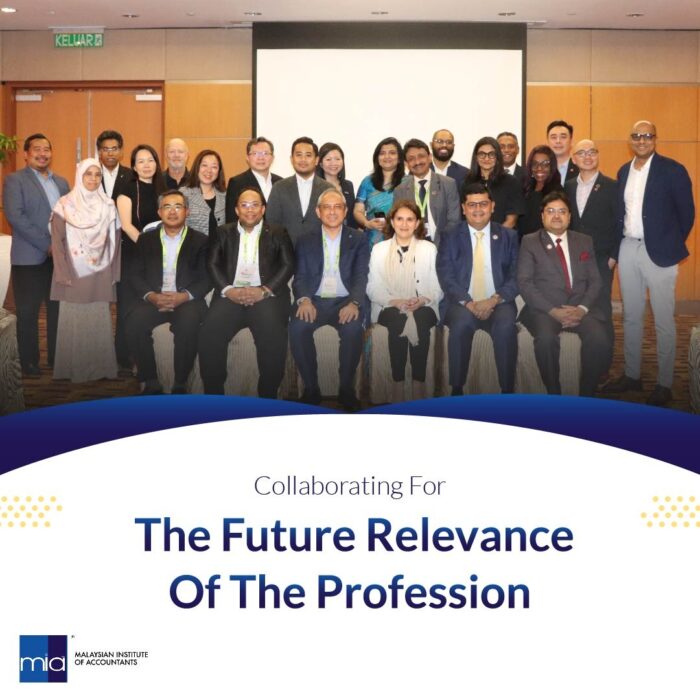 In conjunction with the visit of the IFAC President, Asmâa Resmouki to Kuala Lumpur for the Malaysian Institute of Accountants (MIA) International Accountants Conference, a roundtable engagement was organized by the MIA on 12 June 2023. The roundtable was attended by over twenty (20) local and international professional accountancy organisations (PAOs) that have presence or operate in Malaysia and in the region. Representing CAPA, the roundtable was attended by Brian Blood, CEO and Rachel Chee, ED. 
The interactive forum provided an invaluable avenue for all PAOs to contribute their ideas and perspectives on matters pertinent to the accountancy profession. Various matters were shared and discussed during the roundtable, amongst others, capacity and competency building, attractiveness of the profession, sustainability efforts and collaborative projects undertaken by the respective PAOs in their jurisdictions. 
Representing CAPA, Brian Blood presented and shared insights into the work that CAPA is/has been doing, particularly in the realm of public sector and accounting technicians. The roundtable provided an opportunity for all PAOs to hear from Asmâa about IFAC's strategies and priorities, and IFAC's role as a global organization for accountancy profession to deliver public interest mandate, progress positive impact on a strong and sustainable accountancy profession, private and public sector organizations, financial markets and economies.